Wen Group Operation Management Department
On July 8, 2020, Ma Zhenshan, Executive Deputy General Manager of FAW-Volkswagen Sales Co., Ltd., led the team to the group for specific communication and exchanges on the "Journey of Investors in 2020". Li Yunxiang, general manager of FAW-Volkswagen Northeast, regional service director, marketing director, and sales and service managers of Liaobei District attended the meeting simultaneously. The chairman and vice chairman of the group, the director of the finance department and the operation management department, the general manager of the popular product department and the general manager of the store attended the meeting.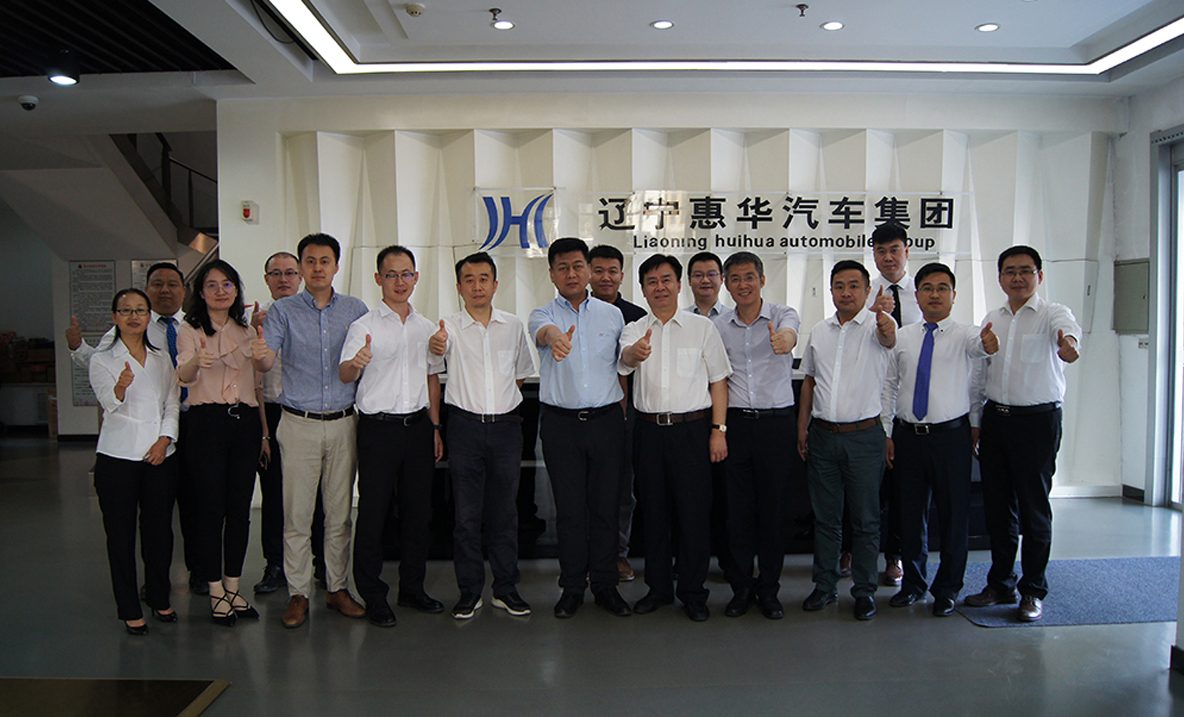 At the meeting, Han Wenxin, Marketing Director of FAW-Volkswagen Northeast Region, on behalf of the manufacturer, conducted specific reporting exchanges in five aspects from the perspective of "preliminary situation review, current situation judgment, sales support measures, profit improvement work and other notification matters".
On behalf of the group, Liu Dongming, general manager of the group's Volkswagen product line, discussed this communication from "Group introduction and strategic development, group FAW-Volkswagen brand business performance from January to June, FAW-Volkswagen brand comparison with other competing products, and dealers' expectations of FAW-Volkswagen. Hope", made a special report in four aspects. Regarding the last topic of the report, the manufacturer leaders and the group conducted in-depth discussions and exchanges on "Dealers' Expectations and Hopes for FAW-Volkswagen".
Through this investor communication trip, the group has made the FAW-Volkswagen's plans for products, policies and measures more clear, and has directional guidance for the work of the product line. If you have a firm belief and move forward with weight, every store will definitely gain something.