Brand model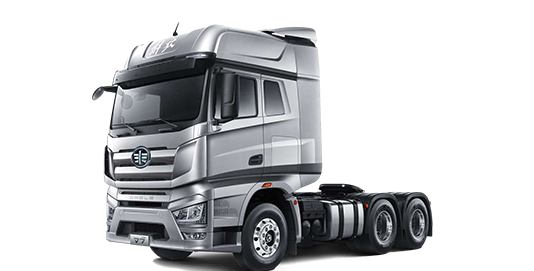 Comprehensive understanding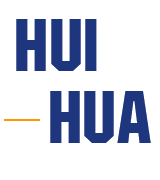 Liaoning Huihua Automobile Group is a large-scale automobile dealer group engaged in automobile sales, service and derivative business. The group acts as an agent for FAW Group's full range of passenger cars and commercial vehicles. Its business covers complete vehicle sales, maintenance, automobile boutiques, and automobiles. Derivative businesses such as finance, auto spare parts, and second-hand cars. The group is rooted in Liaoning and faces both domestic and international markets. Its brand stores enjoy a high reputation in the regional, domestic and surrounding international markets, and it has become a leader in the regional automotive industry.
The group owns 4S stores such as FAW-Volkswagen, Audi, Jiefang, Hongqi, Pentium, FAW Toyota, FAW Jiefang Qingdao Division, Light Truck Division, Spare Parts Division, International Trade Division, Financial Leasing Company, Insurance Agency The company, passenger car spare parts, tires, oil products and many other business units and business segments, the business network covers Liaoshen area, Xinjiang and overseas.
Huihua will be guided by sustainable development, adhere to the development strategy of "strength benefiting China, harmonious Huihua, and opening up Huihua" and the action strategy of "striving for the first, innovating industry, and building Huihua's first service brand" to continue to lead The automobile industry in Liaoshen and even the Northeast region contributes to industry development and industrial upgrading.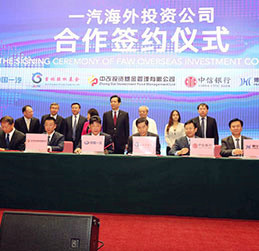 合作签约仪式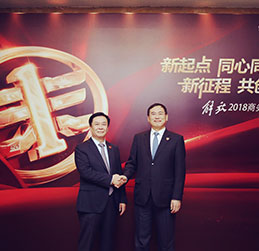 换理事会讲话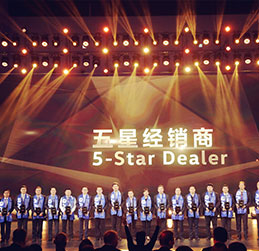 2017年五星经销商颁奖
解放2014年商务年会颁奖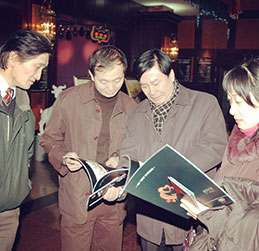 李总现场照片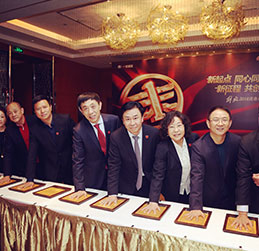 投资人奖留手印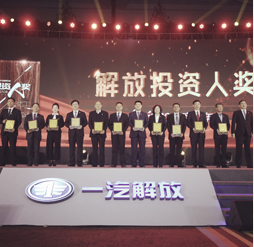 2018年解放投资人颁奖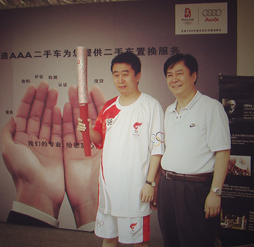 李总火炬照片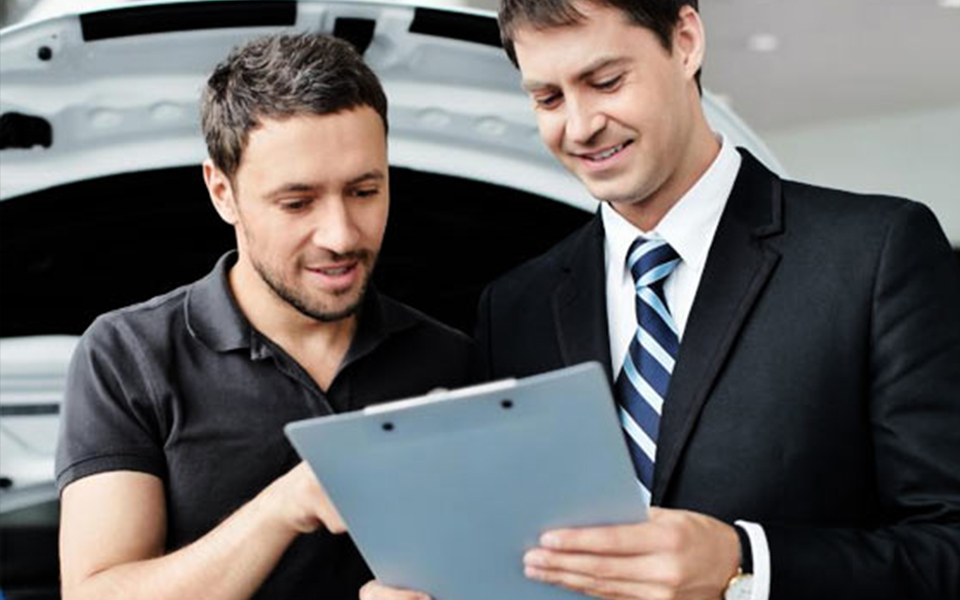 Huihua's "Officially Certified Second-hand Cars" is a high-end second-hand car service system established based on the brand's global unified standards and user needs. Adhering to the brand concept of "professionalism, integrity and convenience", it builds a trustworthy used car trading platform for users and provides customers with comprehensive and detailed one-stop solutions to ensure every customer's every transaction , Can get a pleasant, assured and respectful service experience.
Strength Huihua
Harmony Huihua
Open Huihua
Strive for the first, innovate, build Huihua's...